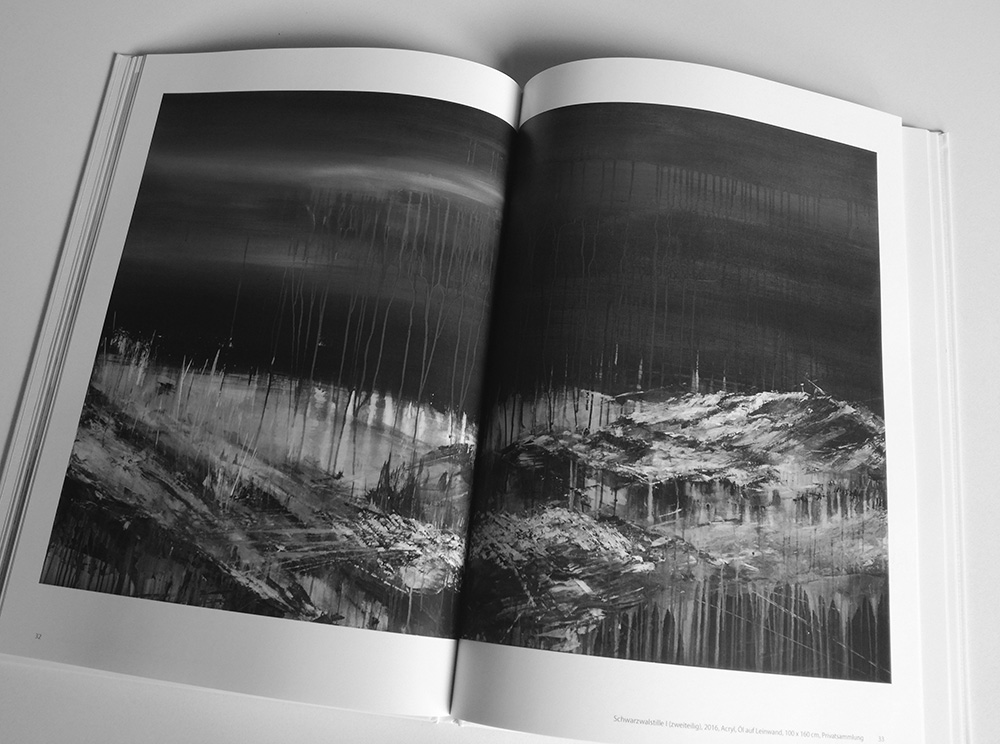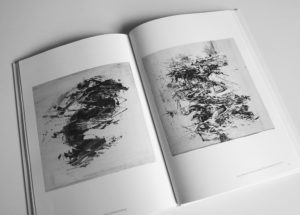 Sneak peak….I'm very happy to announce the upcoming book release. Published by HDMK Publikationen. The book will contain a lot of my current artwork from 2016 and 2017, as well as a foreword from my well-regarded gallery owner Manfred Kluckert ( Haus der Modernen Kunst ) and a picture description of my good friend Franz Armin Morat ( Morat Institut Freiburg ). Big thanks to all the involved people who made this possible!
The book will be released in December 2017. Hardcover, 60 pages, edition of 400 copies.
Stay tuned for further information.